ABOUT NAVEEN POWERWASH INC.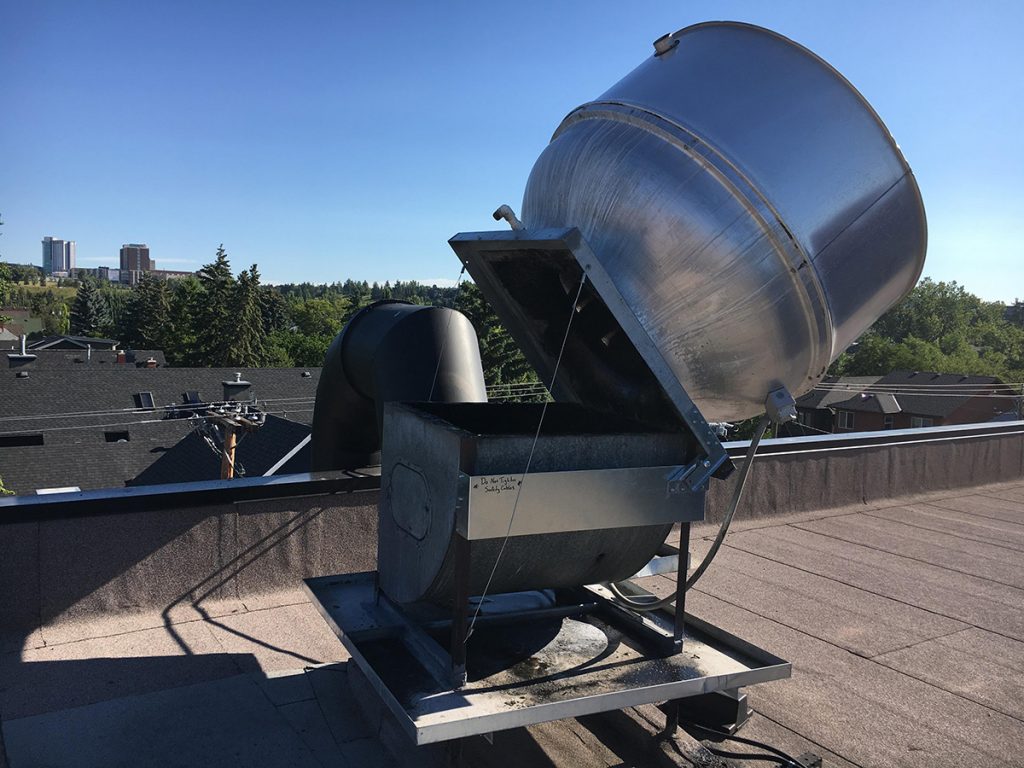 As a leading provider of power washing and steaming, we take pride in offering excellent cleaning services.
We are dedicated to serving the needs of our customers each and every day.
As a locally owned and operated business, we recognized Calgary's heavily growing population and increasing property maintenance needs, which is why we established Naveen Powerwash Inc.
We strongly believe there's a need for a quality-driven company like ours and although we are a fairly new family company, we have plenty of past experience to personally guarantee your satisfaction with any task we complete.
Contact us now to become one of the many satisfied restaurant and property owners we've helped throughout the years.
CERTIFIED CLEANERS FOR LARGE AND SMALL PROJECTS
From commercial to industrial fleets, our expertise will enhance the look and value of any property. We can take any cleaning project in a commercial kitchen, including kitchen exhaust hood cleaning, kitchen overhauling (walls, ceiling, back splash, appliances, sings, etc.), maintenance, access panel installation, fan (inspection) tune up, belt replacements, etc. We are also offering grease trap service and fire services in collaboration with GDM Vac Services and Denon Fire Services Ltd. You can expect nothing but thorough service as well as professionally ethical, friendly and knowledgeable cleaning technicians all for a fair price.